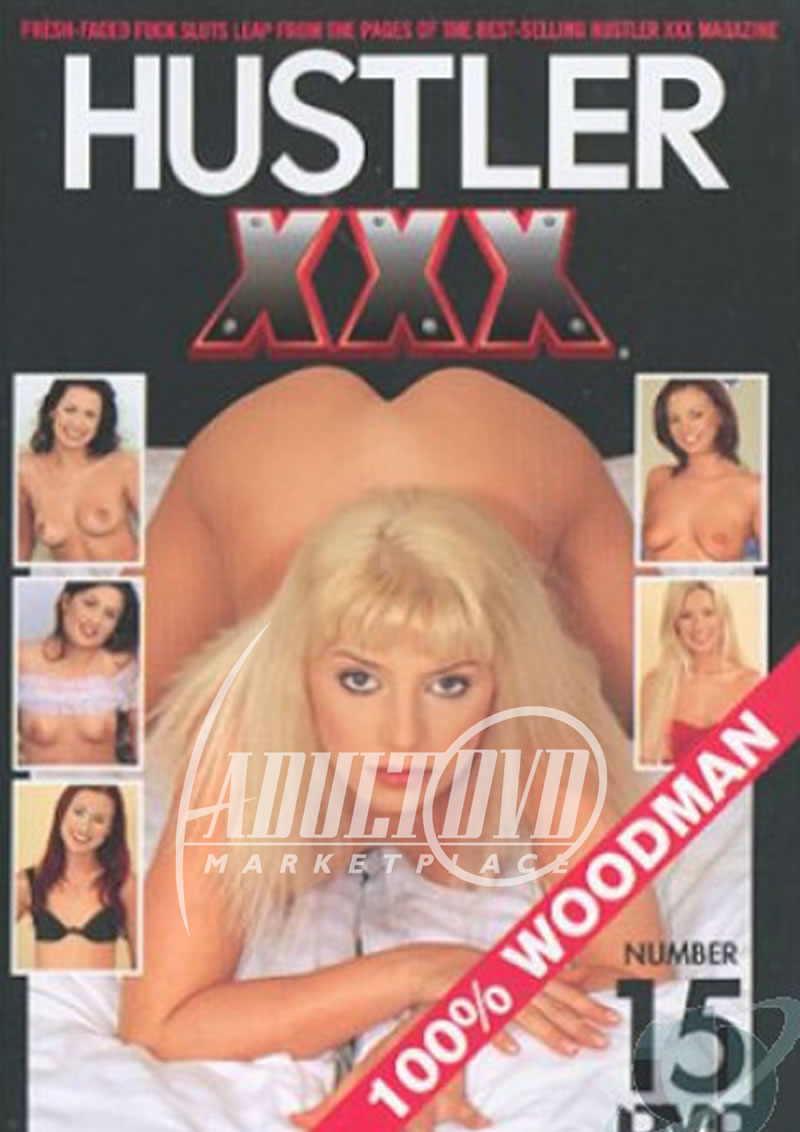 CAST
Alain Deloin, Alison (I), Bob Terminator, Cecilia, Eva (I), Greg Centaureau, Jakusa, James Brossman, Jeanette (I), Nicole (I), Pascal St James, Rebecca (I), Vita, Yann Scott
DESCRIPTION
Welcome to hardcore country, where fucking is fierce and the girls are insatiable. Hustler XXX #15 contains more carnal pleasure than ever before. Packed into this stylish package you'll find hours of satisfaction. Every babe is gorgeous, eager and open for violation. Every dripping hole is fair game, and our professional fuckers exploit every sexual option.
Pornographic geniuses Larry Flynt and Pierre Woodman give you the ultimate in balls-to-the-wall boinking. Cocks piston silky slits, perky poopers are plowed, and smiling faces are spatered with steaming jizz. If you long for exquisite porn stalets who live for fucking, pick up the Hustler XXX #15 habit.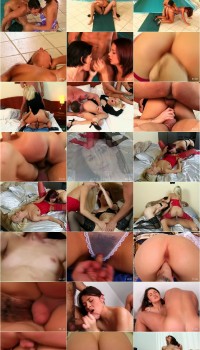 2:22:48 | 640×480 | avi | 2105Mb