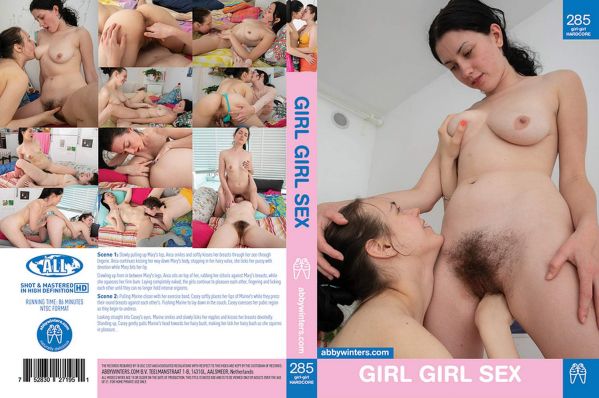 Released: 2019
Stars: Anca (ii), Casey Q., Marine (i), Mary J.
Categories: All Girl / Lesbian, Facesitting, Fingering, Interracial, Sex Toy Play, Tribbing
Description
2020 AVN Award Nominee Best All Girl Series
Slowly pulling up Mary's top. Anca smiles and softly kisses her breasts through her see-through lingerie. Anca continues her way down Mary's body, slapping in her hairy vulva, she licks her pussy with devotion while Mary bits her lip. Crawling up from in between Mary's legs, Anca sits on top of her, rubbing her clitoris against Mary's breasts. Laying completely naked, the girls continue to pleasure each other until they can no longer hold intense orgasms.
Pulling Marine closer with her exercise band. Casey softly places her lips of Marine's while they press their round breasts against each other's. Pushing Marine to lay down on the couch, Casey caresses her pubic region as they begin to undress. Looking straight into Casey's eyes, Marine smiles and slowly licks her nipples and kisses er breasts devotedly. Standing up, Casey gently pulls Marine's head towards her hairy bush, making her lick her hairy bush as she squirts in pleasure.
1:26:11 | 856×480 | mp4 | 1328Mb