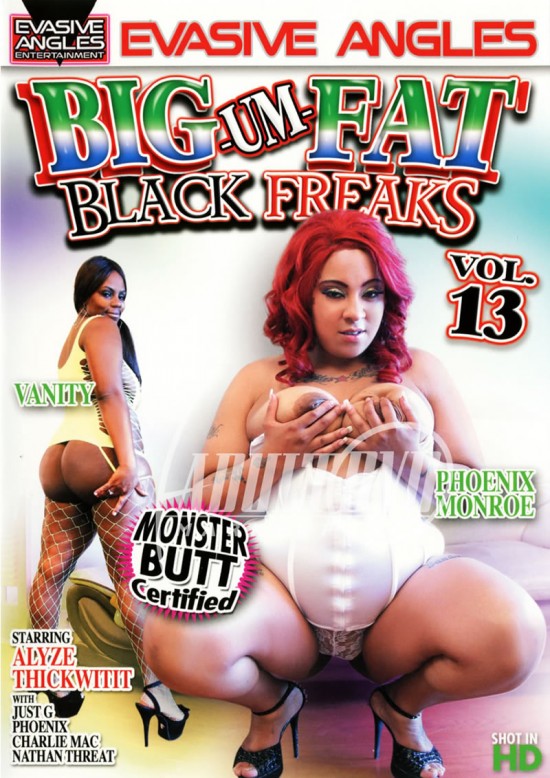 CAST
Ayze Thickwitit, Charlie Mac, Just G, Mark Anthony, Nathan Threat, Phoenix Monroe, Vanity
DESCRIPTION
Starring Alyze Thickwitit! Monster Butt Certified!
Big girls can be ohh so beautiful and we all know they have the bomb ass pussy! Vanity is a chocolate beauty that is so repressed that she will even give up her ass to get some dick in her! She takes it like a champ! What a winner! Phoenix Monroe is a pretty face,big titted beauty that loves to suck dick and loves attention and please believe she has the comeback pussy that will make you bust quick! Plus more big beautiful ladies!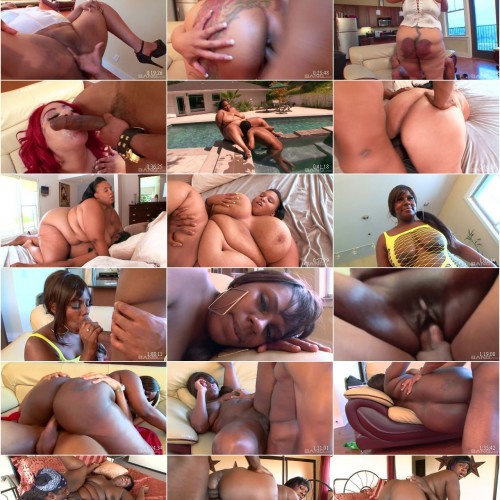 2:21:42 | 854×480 | mp4 | 1177Mb