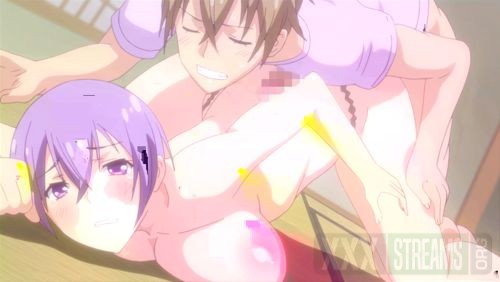 Baku Ane 2 – Otouto Ippai Shibocchau zo! The Animation (BD 1080p FLAC) [DF99F7BE]
The protagonist and his lover want to have their first time together, but due to past trauma, he can't go any further. The elder sister of the Takesaka household notices his problem and wants to help him… with sexual lessons! Even his cousin and the one who caused his trauma join the party, and the battle of the best sexual lesson begins.
Sex scenes with multiple girls include tit fondling, sucking, fucking, doggy style, (reverse) cowgirl, missionary, dick sucking, and facials.
File Size :935 MB
Resolution :1920 x 1080 Matroska
Duration :00:30:48